Party Leadership
The leadership of the Clallam County Republican Party (CCRP) are drawn from those individuals elected by the citizens of Clallam County.  The chair, vice chair, state committeeman and state committeewoman are elected by the elected Precinct Committee Officers (PCOs), who in turn have been elected as representatives to the Central Committee by the voters in each precinct.  We invite you to get to know us – and to join other active Republicans here in Clallam County, to make a difference at our local, state and national levels of government.
From the Chair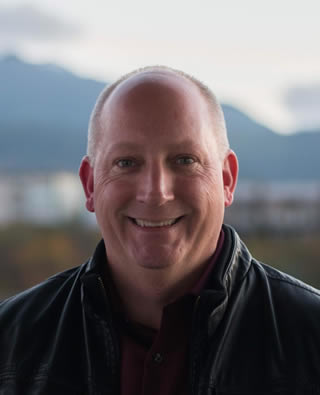 CCRP Chair Matthew Rainwater
Hello, and welcome to the Clallam County Republican Party!
My name is Matthew Rainwater, Chair of the Clallam County Republican Party (CCRP). I would like to take this time to let you know that we are here for one reason: we want to see that our government at all levels reflect the values that we all hold dear.
In this time of political division, where it seems like so many people want to do nothing but keep this great country divided, the CCRP wants you to know, while we will not back down from those beliefs and values which make the USA the best country on God's green earth, we recognize there are many ways to get there.
We invite you to explore our website. Read our bylaws, our platform from 2016, and our position on issues. But more importantly, take a look at WHO we are. We think you will see we are people a lot like you. We want to do the best we can to make our government work as efficiently as it can, and to do the things which will help people to be the best they can be.
The CCRP meets the 2nd Monday of every month at 6:30pm at our headquarters. We invite you to stop by, say hi, and take a moment to let us know what you think. I think you will like what you hear.
Best Wishes,
Matthew Rainwater
CCRP Chair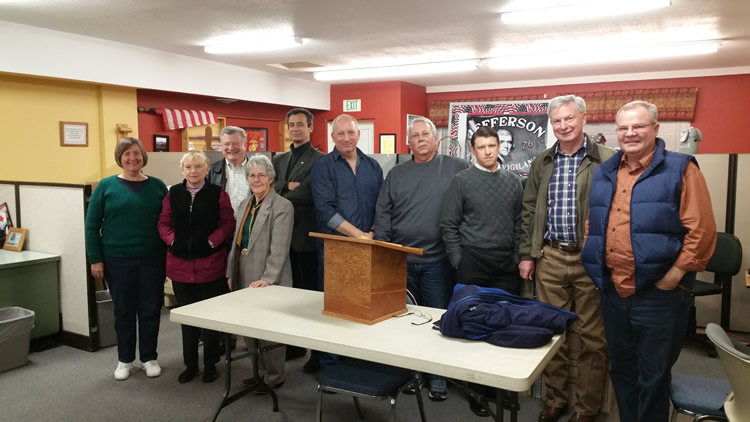 The Clallam County Republican Party Officers are elected at the annual Organization meeting by the elected Precinct Committee Officers. Officers elected for the 2016-2018 term are:
Serving on the Clallam County Republicans Executive Board are: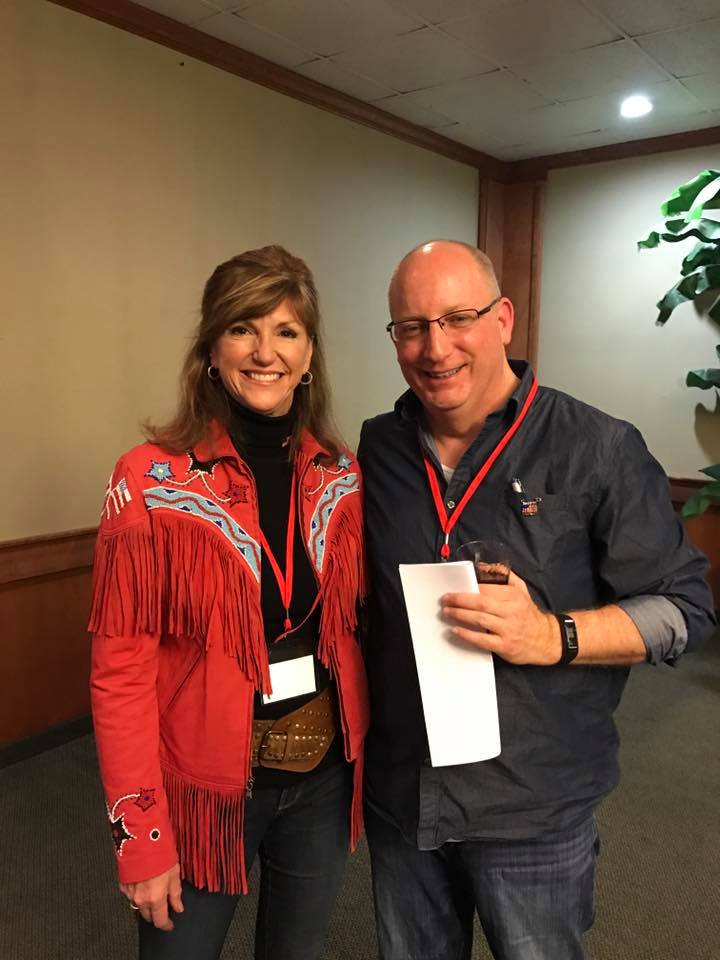 WSRP Chair Susan Hutchison and
CCRP Chair Matthew Rainwater
Secretary ~ Martha Ireland
Treasurer ~ Kaj Ahlburg
District 1 Board Members – Jim McEntire and Pete Heisel
District 2 Board Members – Brian Feller and Jim Preston
District 3 Board Member – Penny Sanders
Former Chair – Dick Pilling
Webmaster & Communications: Sue Forde
CCRP GOP Newsletter Editor: Sue Forde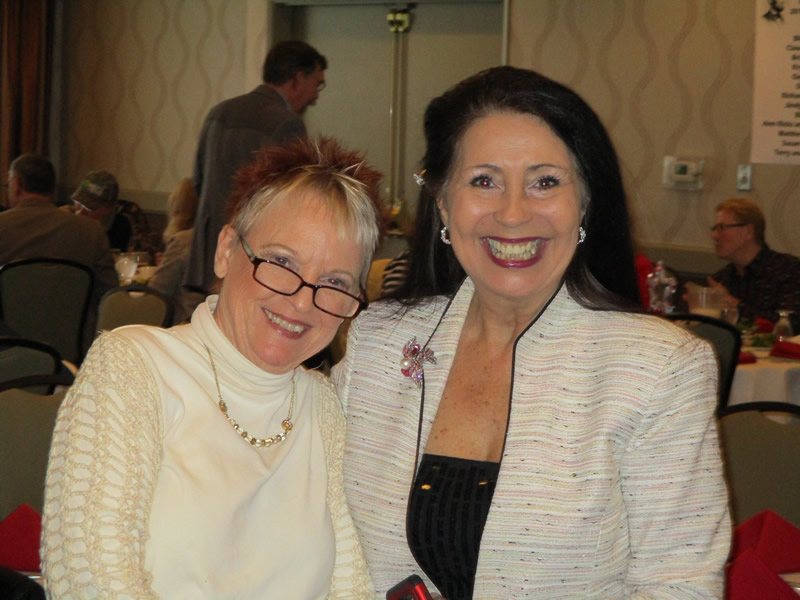 Vice Chair Jindy O'Donnell
with National Committeewoman Fredi Simpson
Party Officials can be reached thru the Party office.
Washington State Republican Party – www.wsrp.org
Republican National Committee – www.gop.com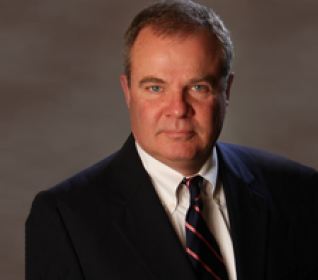 Jim McEntire,
Chair of 24th Legislative District
OUR LOCATION
Clallam County Republican
Party Headquarters
509 S. Lincoln Street
Port Angeles, WA 98362
(Send mail to: P. O. Box 808
Port Angeles, WA 98362)
(360) 417-3035
SIGN UP FOR OUR NEWSLETTER
Click Here