Mark Your Calendar!
Check out the upcoming events on this page and participate!
CHECK OUT THE ANNUAL LINCOLN DAY DINNER BELOW!
Would you like to volunteer to help Republican candidates get elected?
Are you interested in running for a public office? We can help!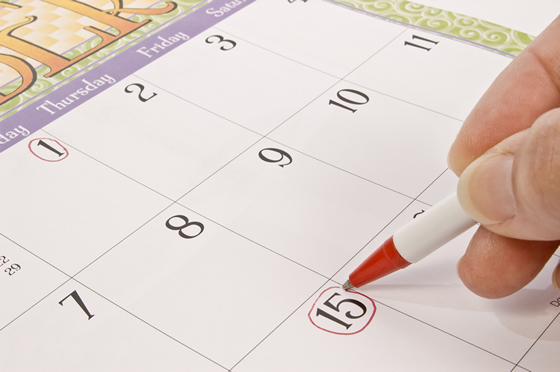 Calendar – January 2018
Wishing you a Happy and Prosperous New Year!
January 8, 2018 – 6:30 p.m. – Central Committee meeting at Headquarters
February 13, 2018 – Special Election for Port Angeles School District Levy. Read pros and cons here:
For the levy: http://www.yesforpaschools.org Against the levy: https://www.stop75percenttax.com
February 24, 2018 – Our Lincoln Day Dinner has been scheduled at Cedars at Dungeness. Mark your calendar! More information below.
TICKETS ARE NOW ON SALE! Get yours early!
Would you like to get involved with the county Republican Party and make a difference? Contact us here.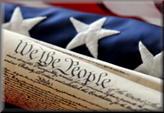 Annual Lincoln Day Dinner & Auction
Saturday, February 24, 2018
The Cedars at Dungeness, Legends Room
1965 Woodcock Road, Sequim, WA
Special Guest Speaker
James Walsh,
Member Washington State Assembly
19th Legislative District
No Host Reception 5—6 PM Plated Dinner,
Silent & Live Auctions 6—8 PM
Choice of Prime Rib, Chicken Piccata or Roast Pork Loin
Tickets are $60 per person or $110 per couple.
Reserve a table for $50 Credit Cards Accepted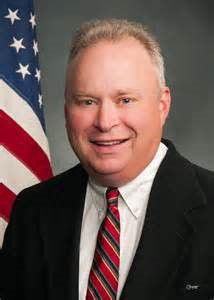 Tickets available October 2 through February 16
Buy before January 15 to be entered in a drawing at the dinner
for an impressive black-framed patriotic emblem, a $100 value.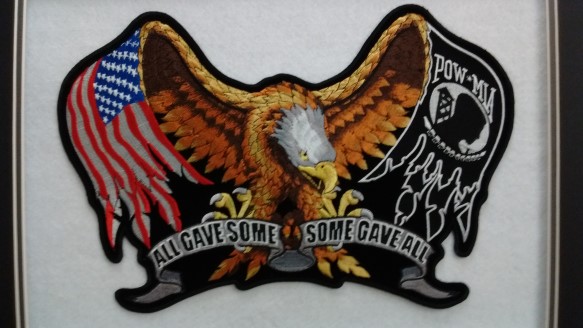 For more information call the CCRP office at 360-417-3035
The Menu
No Host Reception Appetizers
Bacon Wrapped Chicken Bites – w/Honey Mustard Glaze
Caprese Skewers – w/Tomatoes, Mozzarella and Basil w/Balsamic Glaze
Smoked Salmon Tartlets – w/Lemon Dill Cream Cheese
Choose one entrée from
Chef Carved Prime Rib – Oven Seasoned & Slow Roasted to Tender Perfection
Roasted Pork Loin – w/Demi Sauce
Chicken Piccata – Pan Seared and Nestled in a Buttery Lemon Caper Sauce
Other menu items provided with dinner include
Spinach Salad – w/mandarin oranges, red onions and feta cheese in a light raspberry vinaigrette
Seasoned Roasted Potatoes
Seasonal Vegetables
Tuxedo Truffle Mousse Cake
Make Your Reservations for the LDD
The Republican newsletter is available by e-mail at no charge. If you prefer receiving your periodic Republican News via e-mail rather than a hard copy via the U.S. Postal Service, please e-mail your request to
sueforde@clallamrepublicans.org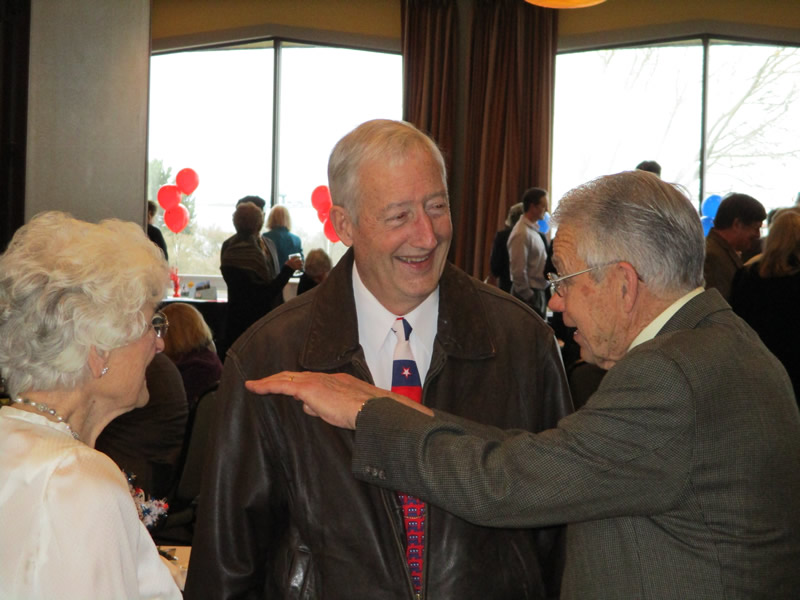 Former county commissioner Phil Kitchel chats with former Port Angeles Mayor Glenn Wiggins at a previous Lincoln Day Dinner.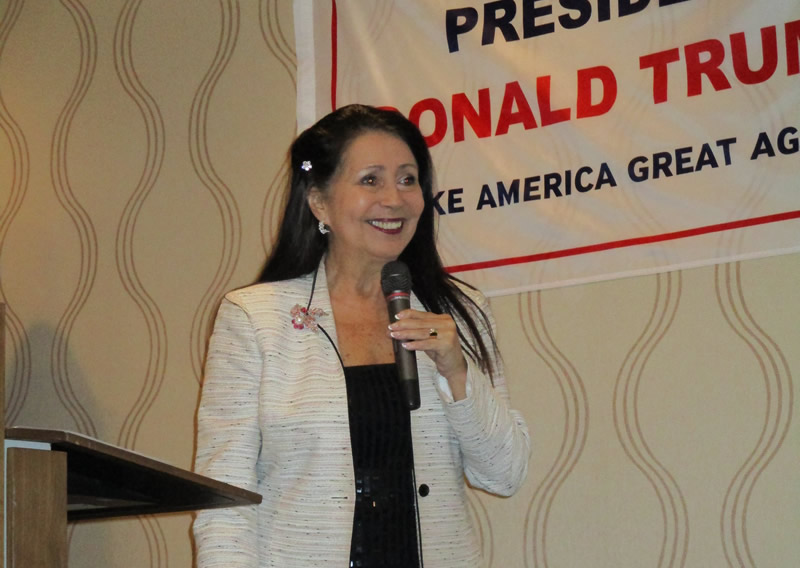 Republican National GOP Committeewoman from Washington State, Fredi Simpson, speaks at a previous Lincoln Day Dinner.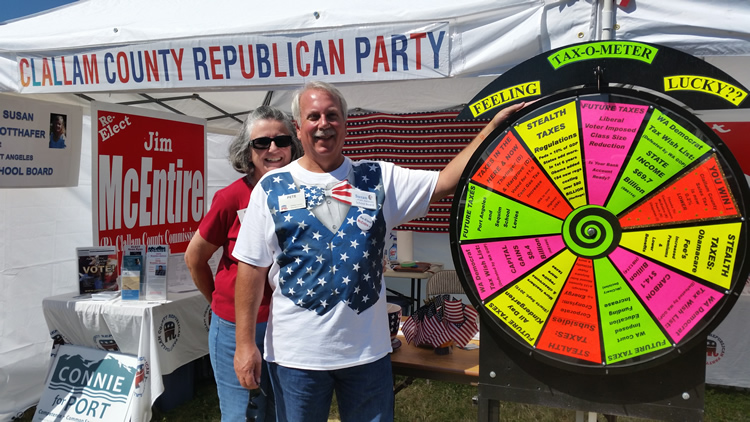 Pete and Gayla Heisel man the Clallam County GOP Fair Booth.
OUR LOCATION
Clallam County Republican
Party Headquarters
509 S. Lincoln Street
Port Angeles, WA 98362
(Send mail to: P. O. Box 808
Port Angeles, WA 98362)
(360) 417-3035
SIGN UP FOR OUR NEWSLETTER
Click Here